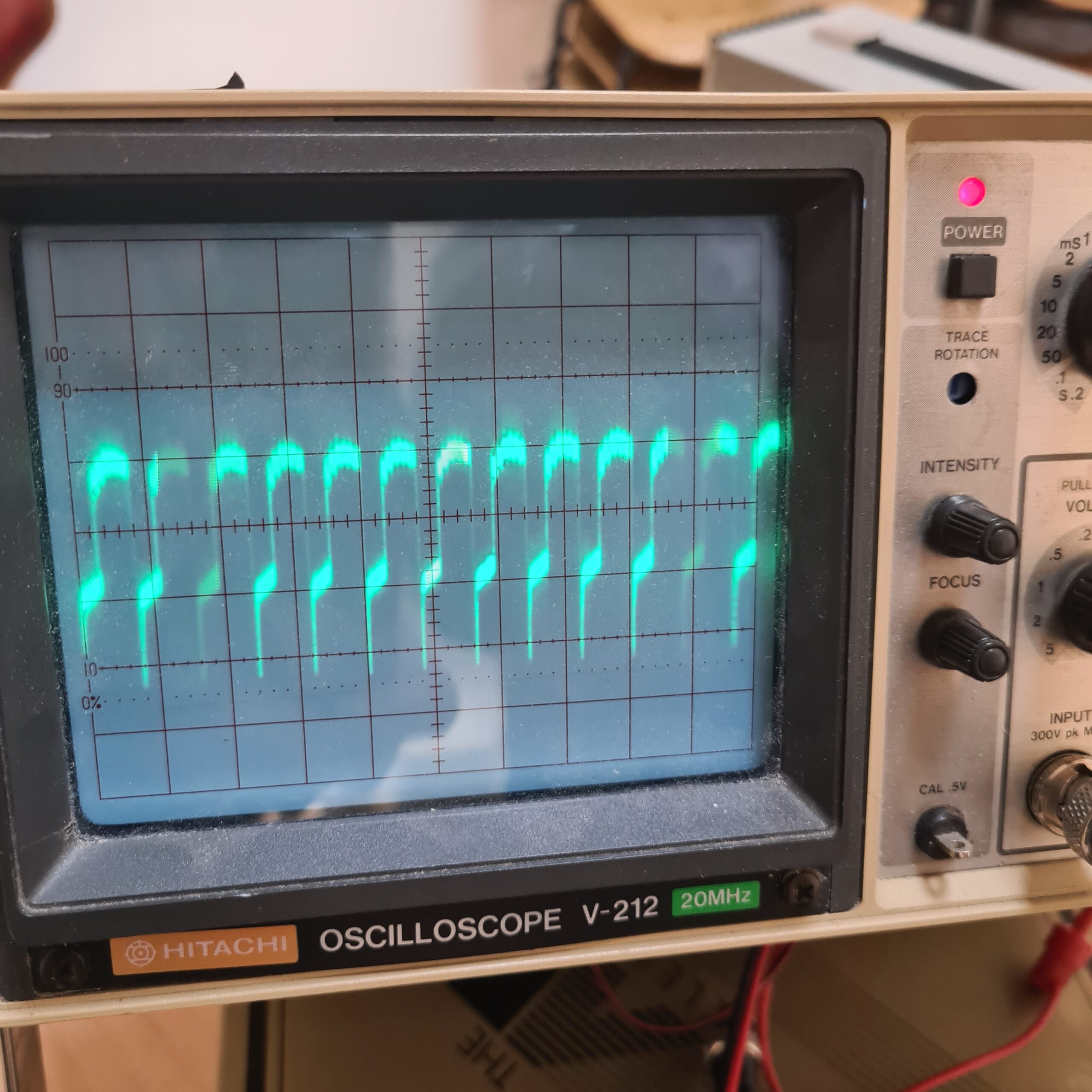 Noise Meetup:
We again offer this Workshop by Thomas Preindl.
In this workshop, we convert hand-crank flashlights to off-grid sound machines. Additionally, we will offer you to solder a simple battery-driven amplifier, to make your devices even more portable. Advanced participants can finish their previous soldering and do troubleshooting.
Using second-hand electric torches and scrapped electronics we will build a hurdy-gurdy synthesizer. Unlike with most electronic devices, the electric energy consumed by our synthesizer will be handmade. The movement of our body directly translates to the voltage the synthesizer receives, enabling the musician to explore soundscapes at the fringe of a working circuit. The outcomes of our efforts will be situated anywhere between musical instrument and ritualistic artifact of cacophony.
Open for any level of experience in soldering, electronics, and synthesizers.
Cost for each part of the workshop: 20 EUR.
As the number of participants will be limited, please register under:
tom@urstruktur.eu (muscle-powered sound synthesis)
and
noiselab.linz@gmail.com (simple amplifier).
Looking forward to see you!!!
Wir bitten um Anmeldung unter info@dh5.space