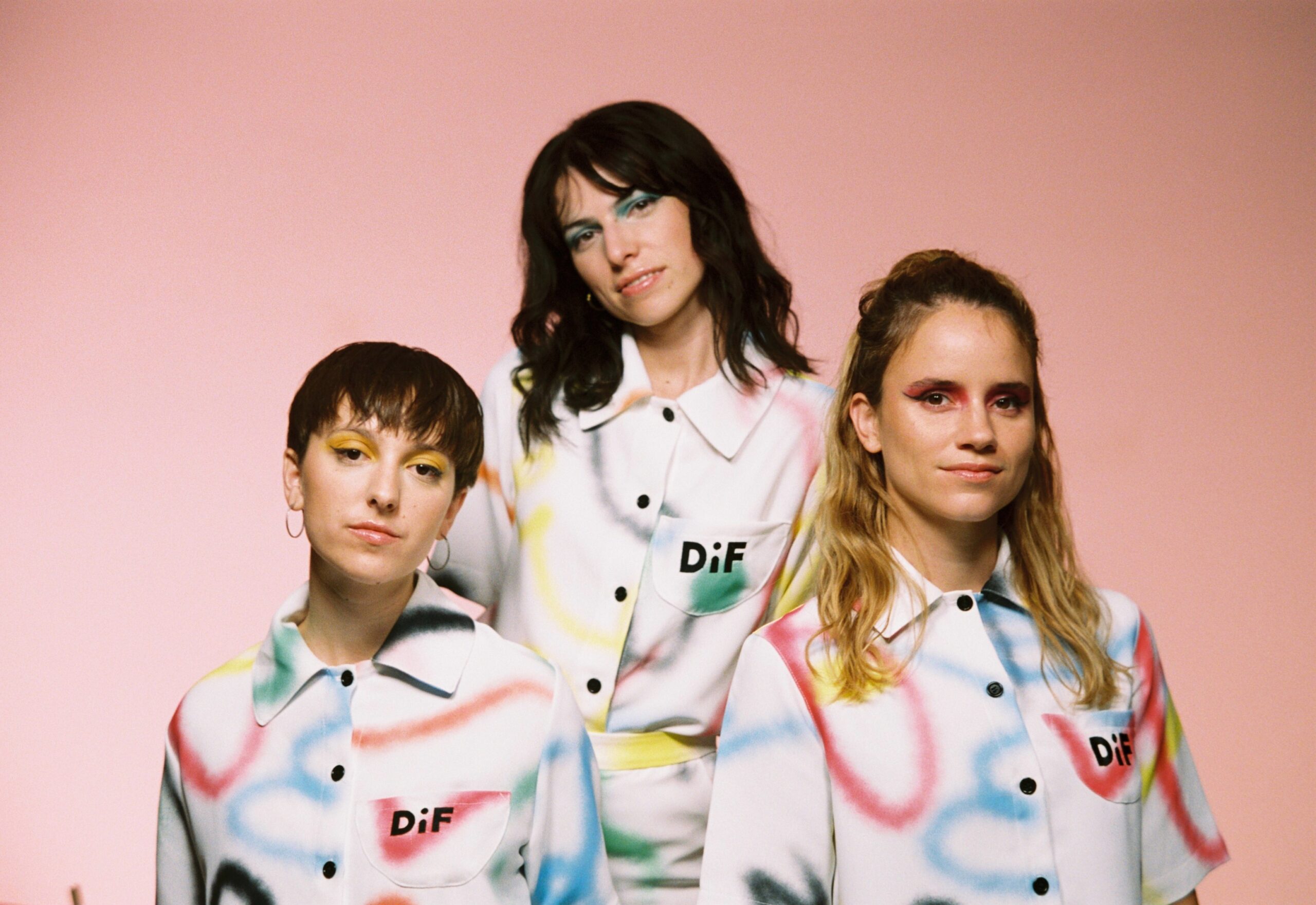 Hofkonzert: The Crab Apples/Cousins like Shit
The Crab Apples/Barcelona
The Crab Apples is a band from Barcelona formed by Carla Gimeno (vocals), Laia Alsina (electric guitar) and Laia Martí (bass).
In 2014 they released their debut album, Right Here (Discmedi), which was followed by the EP Hello Stranger (Discmedi, 2016) and a tour that led them to play alongside great bands such as The Beach Boys, Nada Surf,Sidone and L.A. In 2018 they presented their second album, A Drastic Mistake (Hidden Track, 2018). Following this line, in 2019 they presented the EP More Mistakes, accompanied by an extensive tour throughout Spain. In 2020, they presented most of the singles of their third album, CRAP, which is now available thanks to the independent music label DSK Pop.
https://ffm.to/crapthecrabapples
Cousins like Shit/Linz
Cousines like Shit's love for fancy text, Retsina and Romy Schneider connects them as well as a birthmark tattooed on their wrist. During a family vacation in Greece the cousins, Hannah and Laura founded the band and perform idiosyncratic, catchy songs in their harmonious dissonance that resembles Nico, The Moldy Peaches or the Young Marble Giants.
https://www.cousines-like-sh.it/